Tuesday, September 4, 2007
Saturday 25th August.

Man Of War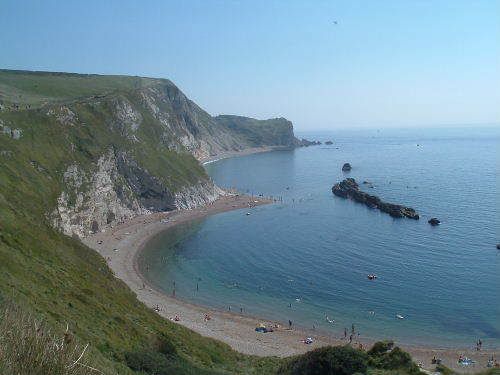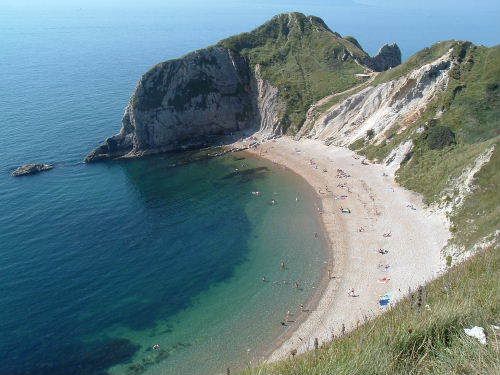 Durdle Door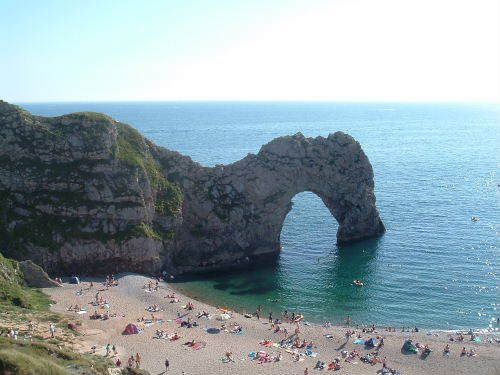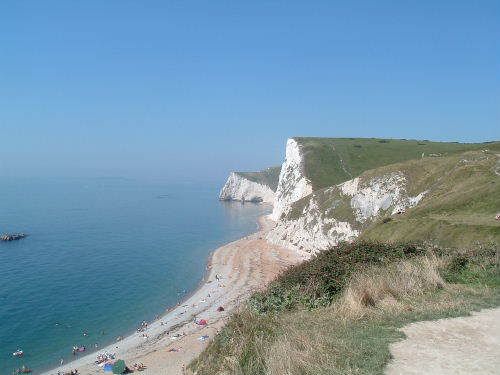 BBC panaramic view of Man of War and Durdle Door.

Lulworth Cove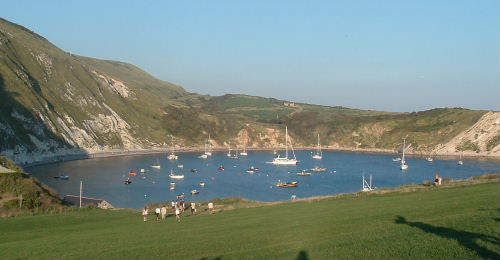 Stair Hole
The coastguard was called out because these lads were suspected of trying to 'tomb-stone' from the top. Luckily it was a false alarm. They were only jumping from the top of the cave mouth. Only a week before a lad jumped from the top of Durdle Door and put himself into intensive care, so the coastguard had to take the call seriously.



Bucket and spade tree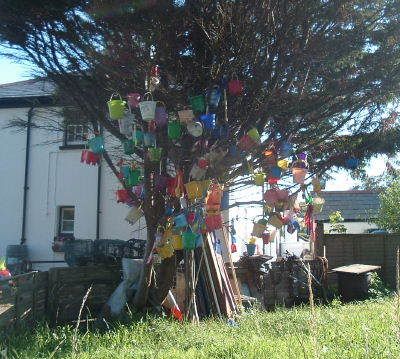 I took this photo for DDL15s Art and textile coursework.
Posted by Lorna at 4:47 AM 0 comments