Saturday, DH, the girls and I took Mum and Dad to Brownsea Island. This is a 1 1/2 mile long island owned by The National Trust in Poole Harbour, Dorset. It is the birthplace of scouting and guiding. This year is the centenary of scouting, being 100 years since Lord Baden Powell held his first experientary scout camp on the island.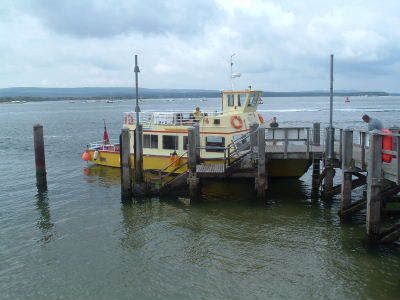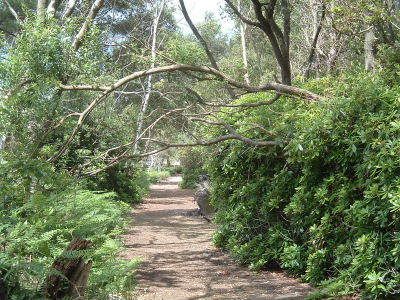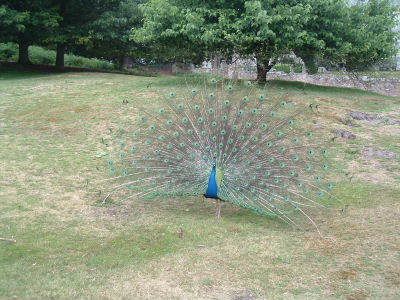 How the other half live:


I had been oogling a yummy looking chap in one of these back gardens far too much for the thought to occur to me that he might 'be someone' and take a photo. Afterwards I learned that he is/was a well known footballer. The name Jamie Redknapp meant nothing to me, not knowing anything about football. But sure enough this is he.