I escaped this weekend to Derbyshire for a stitchers GTG. Sixteen stitchers from all over the UK in three cottages. We had a wonderful time and some great laughs.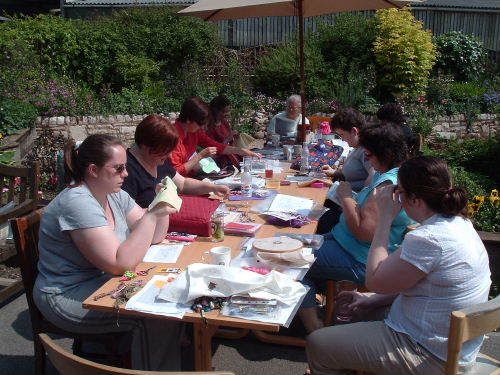 Evidence that I made it to Wye Needlecrafts in Bakewell - at last! I am now an honourary member of the Bakewell Tarts! lol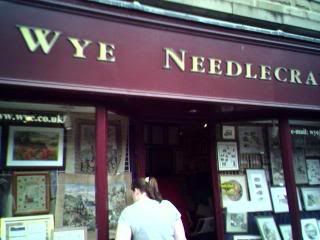 Results of Sundays Dying class ran by Kate from Sparklies.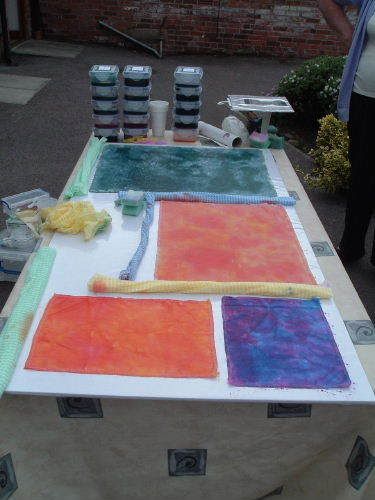 My fabby after rinsing, dried and ironed.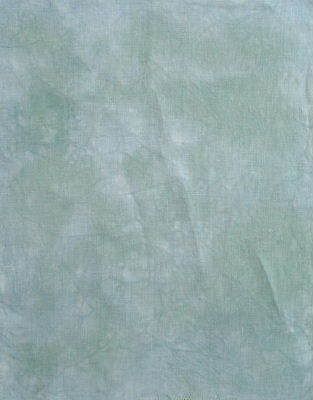 Hopefully, one day it will look something like this: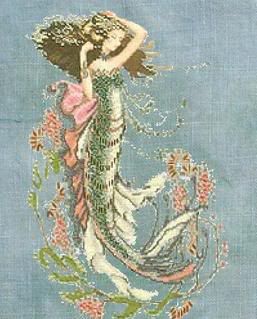 I bought some DMC rayon, one of which currently looks like this: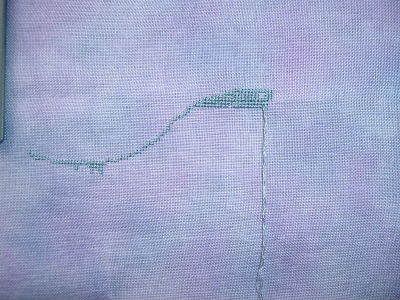 I spent the weekend stitching on this: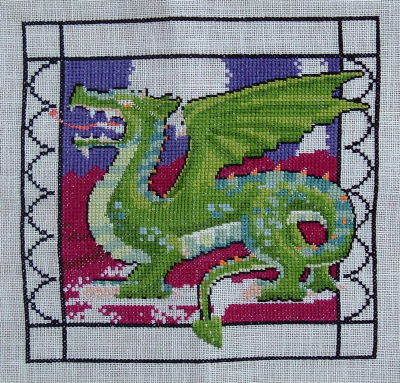 You will have to wait to see what I am doing with my solitaire thread from Sparklies. Heehee.